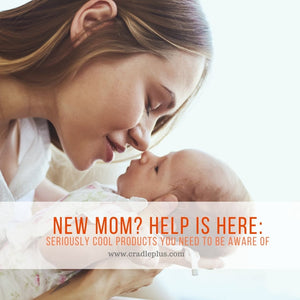 I swear, I shudder to think of women, who lived before our awesome times, and didn't have these products to save them! Because I can't imagine going through motherhood without them.
Our modern world is presenting us with tools that can make a huge difference in raising and taking care of ourselves and our loved ones.
Dry eye is a common and often a chronic problem, particularly in older adults. Almost 40 million people experience dry eye. Tears are necessary for maintaining the health of the front surface of the eye and for providing clear vision.